Tom Ploszaj - Candidate for NH State Representative Belknap #1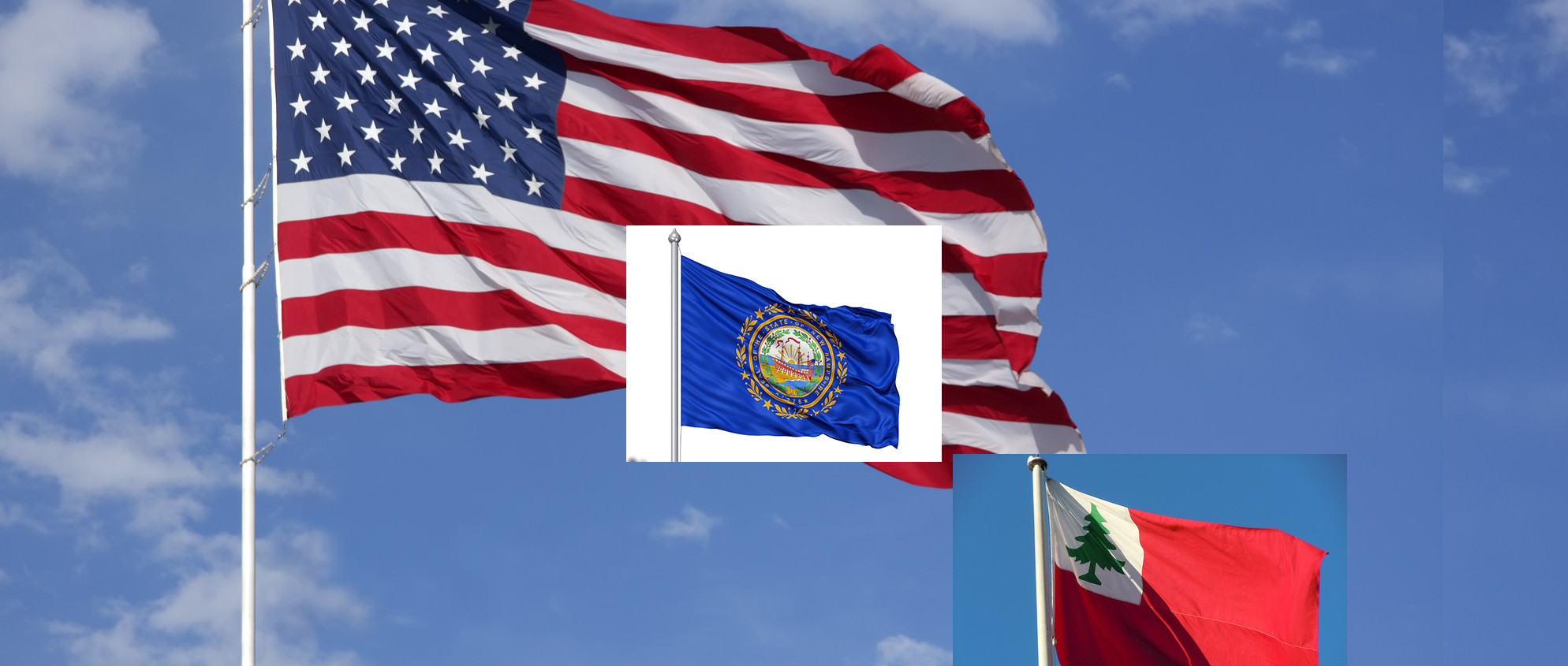 Be Heard - Represented - Have a Say .... Vote PLOSZAJ
* When I am Meeting Residents and asking Them for Their Vote I encourage Them to Research The Candidates, go back a Decade to see what Candidates Posted before Running.
Taxes & Budget:
I will OPPOSE any Income Tax or general Sales Tax.
I will work to remove Capital Gain & Dividend taxes to help NH retired residents.
I support the repeal of the Communication Services Tax and Electricity Consumption Tax.
As a fiscal conservative, I will be a fiduciary to maintain a sound and secure revenue structure to provide the state funds for balanced budgets.
The state can not keep spending, bonding, and legislating unfunded mandates that drive up property taxes and mortgages future generations.
I will only vote on a balanced budget not funded by a general Income Tax or Sales Tax.
Regulations & Business:
I will NOT vote for new regressive regulations which prevent responsible individuals, families, and business the opportunity to prosper and live freer with less governmental intrusions in their daily lives.
2nd Amendment:
I support the US Constitution 2nd Amendment and for an unrestricted NH Article 2-a to freely exercise the right to keep and bear arms. I will fight to repeal the existing state infringements on the 2nd A.
Education:
Quality education is the goal of both the State and parents.
Parents are responsible for the education of their children and have the responsibility to decide the best avenue and education for their child.
The State must guaranty the availability of quality education and standardize testing.
Educational funding needs to be allocated to the student, not institutions.
I support school-choice and allow students to learn at the level of their ability.
Environment:
I am concern with many of the problems that are affecting the quality of our Lakes Region for example:
levels of lead (loons, children)
environment mercury and cadmium
submerged utilities
invasive species
I believe they need to be discussed and ask organizations and residents to assist me to bring forth potential environmental hazards and a common-sense approach in addressing the issue.
Paid Family Leave:
I am open to a voluntary paid family leave program with a manageable op in/out provision.
General Court:
I pledge:
As Belknap District 1 Representative I will attempt to make every vote and committee meeting.
I will represent all of the residents, the district, the NH Lakes Region, and the state of New Hampshire.
I will be available weekly to meet and listen to residents.
I will refrain from Concord & D.C. political parties' rhetoric or resistance and will work with all others on non-restrictive Constitutional bills.
I am eager to listen to your questions and expectations.
* Click on NEWS and see an example of the Value of Research.