Re-Elect Tom Ploszaj - NH State Representative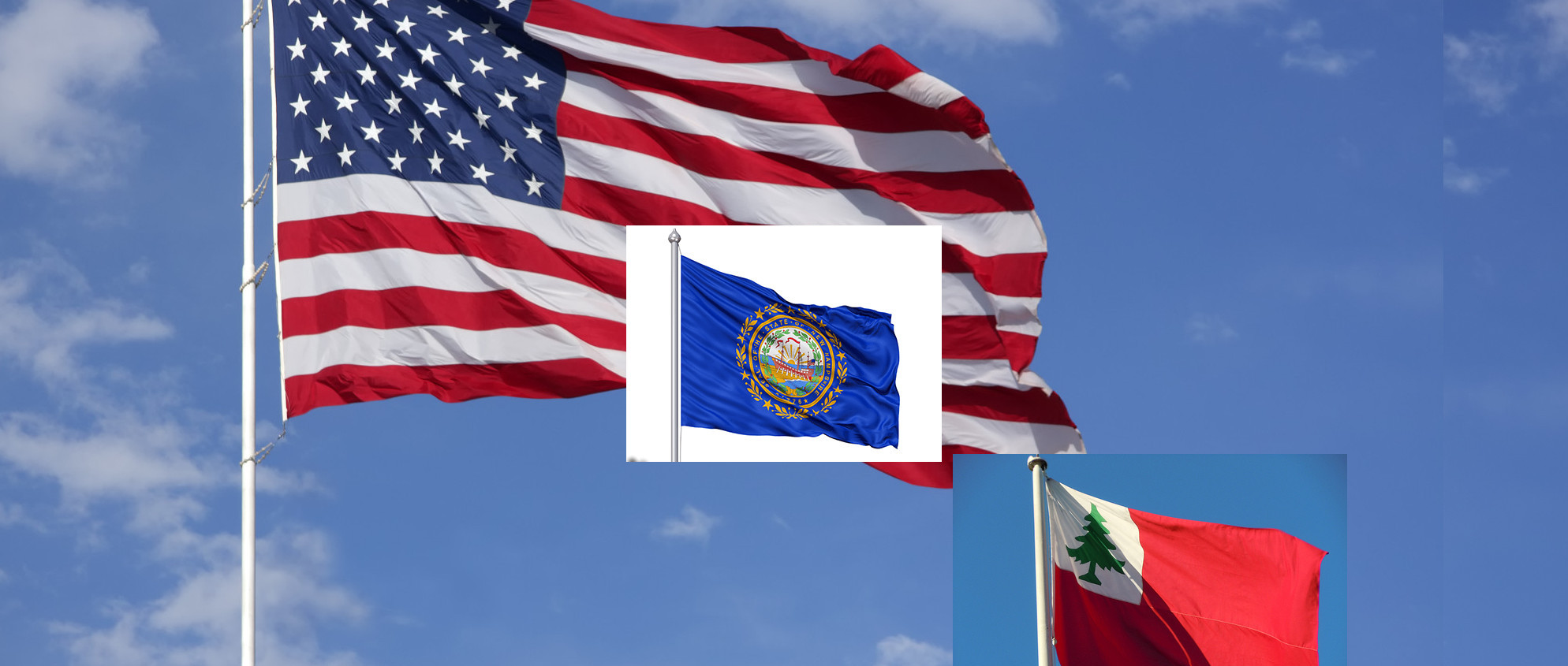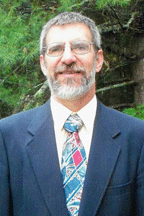 Thank you for visiting, Please visit regularly.
Note: I routinely update/edit/copy my newsletter list without utilizing grammar or spell checks.
Please feel free to contact me with comments, corrections or request that a notice / link be included on this site.
Please take the time to read and research this blog. I post often and attempt to maintain a chronological order of communication.

The 2020 - 2022 blog has been copied to the Historical Content Page Blog 2020-2022...
November 20, 2022
Please note at the moment I am still unable to retrieve recorded phone messages.
I can be contacted via email tom@tomploszaj.com and
Please include with your message; name, address, phone number and best time to return a call.
The New Hampshire Bulletin and NH Public Radio has continued to assist in the spreading of a PAC's campaign to continue their attempt to undermine Belknap District 1 voter's November 8th decision for the NH House by their refusal to fact check public records which documents the PAC's political propaganda and falsehoods.
My office has suggested areas of public documentation to fact check and asked for a retraction of the errors in their article.
Thank you for your emails and calls concerning recent utility and conservation issues along with bringing these instances of the continued hate and discontentment about District to my attention.
November 13, 2022
Good evening.
I wish my first post election message to be; that I will continue my attempt to represent all district citizens' moral, legal and constitutional instructions, be it individual or collective.
As we move forward I would like to remind all Belknap 1 citizens that as their Representative to the NH House of Representatives any decisions I make on county or state issues are decisions made on the behalf of the citizens of Center Harbor and New Hampton and not on behalf of a political party, an ideology, or myself.
This most efficiently can be done by the sharing with elected officials; thoughts, issues, requests, and instructions as soon as possible to obtain quality representation.
I am looking forward in assisting all residents and citizens to the best of my capabilities.
November 8, 2022
I wish to thank everyone who were able to cast their ballot today for the candidates of their choice.
I receive the unofficial election results at 11:14pm:
Tom Ploszaj 1,053 votes 54.1%
Sean Kanvanagh 892 votes 45.9%
It appears as of tonight, around 60% of registered voters decided the representation of their district's NH House seat and other elective offices.
I will continue to be accessible and responsive to all Belknap 1 residents. Please contact me as soon as possible on any issue or concern.
The November 2022 election cycle.
I would suggest that the reader review the two years of my communication blog.
Some of my historical statements of what I had foreseen coming to our district highlighting what we had just witnessed:
[Jan. 11. 2021]
"... I have spoken with so many Center Harbor & New Hampton residents ... that I am a man of peace and that I nor my campaign would get involved in ... political rhetoric. "... It is time for reasonable, pragmatic, and patriotic Belknap County citizens to stand up ... " and renounce this type of political rhetoric made to incite hate and division in our towns as they have managed to do nation-wide and even in New Hampshire.
I have wondered how long the anti-constitution provocateurs would take to get around to politically attacking me. They have presently been attacking many NH residents from Legislators, Police Chiefs, business owners and the public for having any viewpoint which is not approved by them. My readers may want to ask, when will their family members be next on the attack list. ..."
[October 18, 2021]
" Political Parties or Constitutional Rights ?
I have witness, since being elected ... the Political Parties' Propaganda Machines in action. ... I have for the most part removed myself from their rhetoric. ... Both Parties expect their party members to follow in-step so to be in the majority while putting the rights of New Hampshire citizens second. ... while both parties protect their political power instead of protecting citizens rights or listening to their instructions....
Someday, NH Political Parties will need to place Peaceful, Responsible Citizens First, ... From my perspective, voters are controlled by propaganda as each refuses to call out their own party's over reach to maintain their control ..."
[February 19, 2022]
" ...The Public appears to be reacting to Fear and Emotion is in the Press.
... include Defamation of Myself the past week with the Pouring in of Money, Insults, False Information and Intimidation that is Using Belknap Residents as their Political Fodder. ..."
[March 22, 2022]
" Negative Campaigning CONTACT all candidates for their view/explanation of negative LTEs, ... etc. Political Parties historically colluded ... with others, ... to divide the voters using emotions and falsehoods ... to advance the Party's power. It pertains to all candidates being attacked regardless of their party affiliation...."
[July 21, 2022]
" In 2020 I ... campaigning not to get involve with Concords Political Rhetoric and offer a change by representing the voter as a person; ... as you, the individual.
I will ... keep a clear mind and rational response while I attempt to assets the facts and reasoning ... to discover if Gunstock Mountain employees and Belknap residents are being used as pawns and fodder in a personal battle and personality grudges. ... I would trust that Center Harbor and New Hampton residents hold their moral high ground and not be sway by any rhetoric and political attack pieces along with being captured by emotions until all is known. ...
===================================================================================================================================================================
2020 - 2022 Blog Prior to Nov. 8th has been moved to the Historical Content Page Blog 2020-2022...
General Court:
I pledge:
As Belknap District 1 Representative I will attempt to make every vote and committee meeting.
I will represent all of the residents, the district, the NH Lakes Region, and the state of New Hampshire.
I will be available weekly to meet and listen to residents.
I will refrain from Concord & D.C. political parties' rhetoric or resistance and will work with all others on non-restrictive Constitutional bills.
I am eager to listen to your questions and expectations.
* Click on NEWS... for information of my Tentative decisions.