Tom Ploszaj - NH State Representative - Elect Belknap #1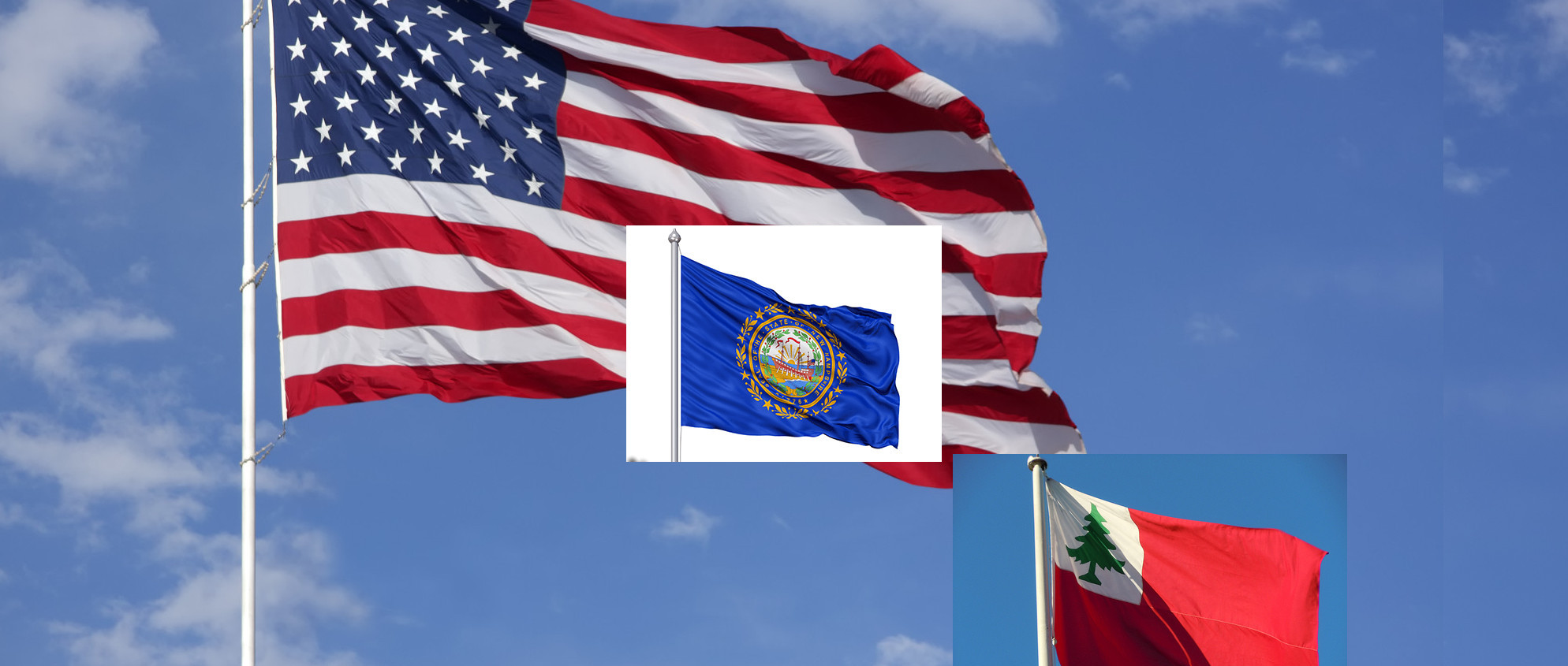 Thank You for Visiting.
Please visit regularly.
Notice: Dec. 27 2020
Robert (Bob) T. Joseph Jr.
2020 Democrat Candidate for NH House Belknap 1 has been admitted to Concord Hospital.
I ask all to keep Bob in your prayers and consider sending him a note or card of your concern.
I will attempt to utilize this site to inform Belknap 1 Residents of any pertinent issues and sincere questions I receive that may be of interest to all Belknap 1 Residents.
The coming two years are unknown and may test us but let us, go forth together and understand what has been said. "Peace I leave with you; my peace I give you... John 14:27
While meeting Residents I encourage Them to Research the Candidates and learn who we are, go back a Decade to see what Candidates Posted before Running.
There are many polls and surveys in which I have answered questions and issues along with updating this site as interactions with voters bring forth concerns that all voters should be aware of.
Thank You in Advance for Your Correspondence


- NEWEST FIRST -
Jonathan (New Hampton): Questioned the reply about the wearing of masks.
Tom: The social debate on mask effectiveness will continue.
I personally believe that asymptomatic persons have the right to make their own choices.
That said:
The mandate of wearing a mask has not been shown as a Constitutional infringement.
If there is even a slight chance of prevention, the wearing of a mask should be encouraged.
Four persons replied, all were concerned about the not wearing of masks.
I ran on Promising to Represent the District and put the Residents' concerns first therefor I will honor that pledge to support the NH Constitution and the residents' concerns.
Even if asymptomatic I will wear a mask in proximity to others to help prevent both contamination and anxiety.
Will Sent an updated of Gov. Sununu's Nov. 19 COVID mask announcement and re-asked his prior question.
Tom: I have campaigned to represent our district and going forth I will devote my time and efforts to the residents of Belknap 1.
Non-residents are asked to contact their elected officials about non-Belknap 1 issues. I may consider time to time to interact with non-residents if deemed relevant.
In regards to the Nov. 19th COVID mask announcement; I have read but not yet researched this latest announcement. It does appear off-hand as another infringement on one's individual rights but not on a Constitutional right as did previous orders.
Will had asked: As our newly elected rep for New Hampton, please explain your philosophy on wearing masks inside (stores)...
Tom: I do not wear a mask for a multiple of reasons, one of which is that asymptomatic blood donators who tested positive for coronavirus antibodies are notified and their blood can now be used to help symptomatic patients Blood Screening Article.... I've practiced altruism since 1990 and live my life without fear and suggest that a way for those wishing to help others afflicted with COVID-19 to contact the Red Cross and become a donor. NH Red Cross...


Taxes & Budget:
I will OPPOSE any Income Tax or general Sales Tax.
I will work to remove Capital Gain & Dividend taxes to help NH retired residents.
I support the repeal of the Communication Services Tax and Electricity Consumption Tax.
As a fiscal conservative, I will be a fiduciary to maintain a sound and secure revenue structure to provide the state funds for balanced budgets.
The state can not keep spending, bonding, and legislating unfunded mandates and downshifting expenses by continuing to reduce funding to towns that drive up property taxes and mortgages future generations.
I will only vote on a balanced budget not funded by a general Income Tax or Sales Tax.
Regulations & Business:
I will NOT vote for new regressive regulations which prevent responsible individuals, families, and business the opportunity to prosper and live freer with less governmental intrusions in their daily lives.
2nd Amendment:
I support the US Constitution 2nd Amendment and for an unrestricted NH Article 2-a to freely exercise the right to keep and bear arms. I will fight to repeal the existing state infringements on the 2nd A.
Law Enforcement:
I DO NOT support even the notion of Defunding the Police!
I oppose influences and organizations attacking our First Responders and New Hampshire's safety values.
With 44 years as a First Responder, working closely with Law Enforcement, I support the Police and accountability of all parties.
I Do Not support Police abuse. I will support legal protection for both Law Enforcement in reportings of misconduct with the ranks and for Department Heads for the removal of personnel.
New Hampshire's Law Enforcement's primary Constitutional responsibility is the Protection of Live, Liberty, Property, and the prevention of imminent harm.
I believe in Peace Officers and Constitutional Sheriffs.
I will be pro-active in educating police officials of their oath to the Constitution and their Duty not to
enforce un-Constitutional statues, laws, and ordinances
Education:
Quality education is the goal of both the State and parents.
Parents are responsible for the education of their children and have the responsibility to decide the best avenue and education for their child.
The State must guaranty the availability of quality education and standardize testing.
Educational funding needs to be allocated to the student, not institutions.
I support school-choice and allow students to learn at the level of their ability.
Environment:
I am concern with many of the problems that are affecting the quality of our Lakes Region:
levels of lead (loons, children)
environment mercury and cadmium
submerged utilities
wake boats
invasive species
I believe they need to be discussed and ask organizations and residents to assist me to bring forth potential environmental hazards and a common-sense approach in addressing the issue.
Paid Family Leave:
I am open to a voluntary paid family leave program with a manageable op in/out provision.
General Court:
I pledge:
As Belknap District 1 Representative I will attempt to make every vote and committee meeting.
I will represent all of the residents, the district, the NH Lakes Region, and the state of New Hampshire.
I will be available weekly to meet and listen to residents.
I will refrain from Concord & D.C. political parties' rhetoric or resistance and will work with all others on non-restrictive Constitutional bills.
I am eager to listen to your questions and expectations.
* Click on NEWS and see an example of the Value of Research.