Volunteer Lakes Region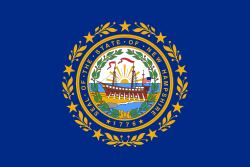 Would You like to help our district and New Hampshire?
To be part of making New Hampshire even better?
Individuals, Groups, Organizations, Business are encouraged to meet with Tom
Request information
Contact Tom on issues
Join an Organization and Help Keep Our Region Beautiful
Belknap District 1 is your seat! Make sure you are HEARD and demand A SAY!
Be Heard! and Have a Say!
The New Hampshire House of Representatives is a citizen legislative position. They devote their time, energy, and resources in order to serve others for the betterment of their district and New Hampshire.
Your state reps can not adequately represent the district without your input and involvement.
Contact Tom. We can work together for our District, the Lakes Region, and New Hampshire.
603-279-9965
137 Daniel Webster Hwy (Rt 3)
Center Harbor, NH 03226